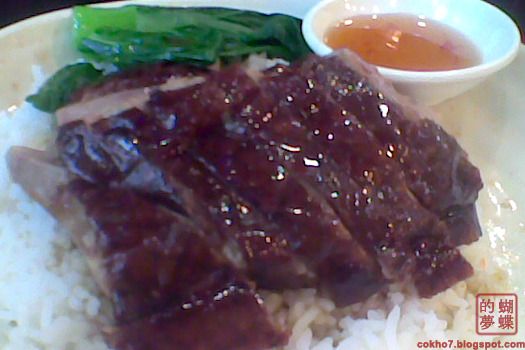 When my sister went to Hong Kong, Hay Hay Restaurant was the one place she remembered having really good roasted duck from. The food was actually quite satisfying, but the place didn't really have a good ambiance (then again, this is Hong Kong we're talking about

). And their food is quite expensive compared to Tim Ho Wan.
I've read in Open Rice that someone had food poisoning from the restaurant

, but our experience was a pretty good one. I have a weak stomach, but I didn't get sick from eating there at all.
In fact, I enjoyed the cuisine at that little place, and they did serve some pretty good roasted duck.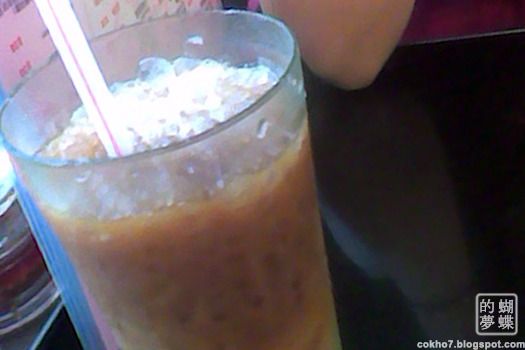 If you want to check it out yourself and make your own conclusions, they're located at 72-86 Lockhard Road in Wan Chai. I don't think it's as bad as some people say they are, but then again, there are a lot of Chinese barbeque places in Hong Kong, so you wouldn't miss anything if you decide not to go to Hay Hay.
I miss Hong Kong though. A lot.