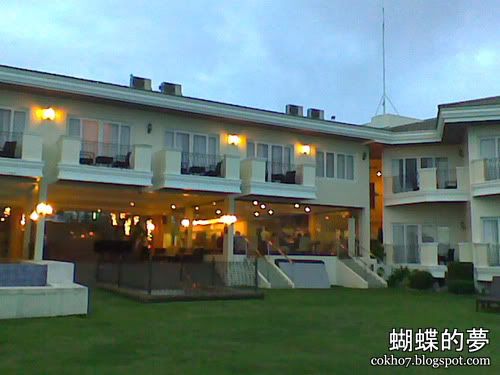 Because my brother had some business to do in Tagaytay last weekend, my sister and I decided to come along and enjoy the cold air.
Surprisingly, it was much colder in Tagaytay than it was in Baguio the week before. I'm not complaining though; I love the cold weather much more than the humidity of Quezon City.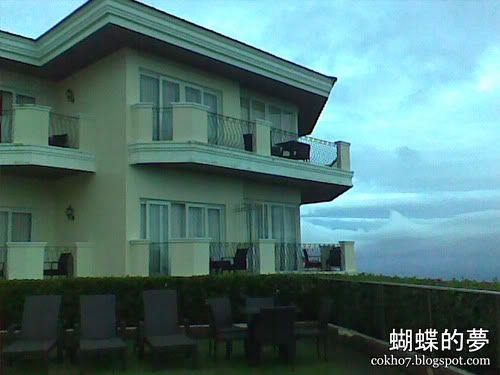 Brother's acquaintance is currently working in the Lake Hotel. I must say, the accommodations were lovely, but the prices are way too much… much more than Taal Vista, which is very surprising. I guess since it was newly built in November 2009 that they could jack up the prices, but unless I'm earning more than I can spend, I don't think I can stay there.
Good thing it was only a day trip though, because I don't think my wallet can afford any more abuse. xD;;;