So I went to watch "A Good Day to Die Hard" with my brother one night, and had the feeling that someone was watching me… very intently…
I looked around and saw this at the candy crane machine: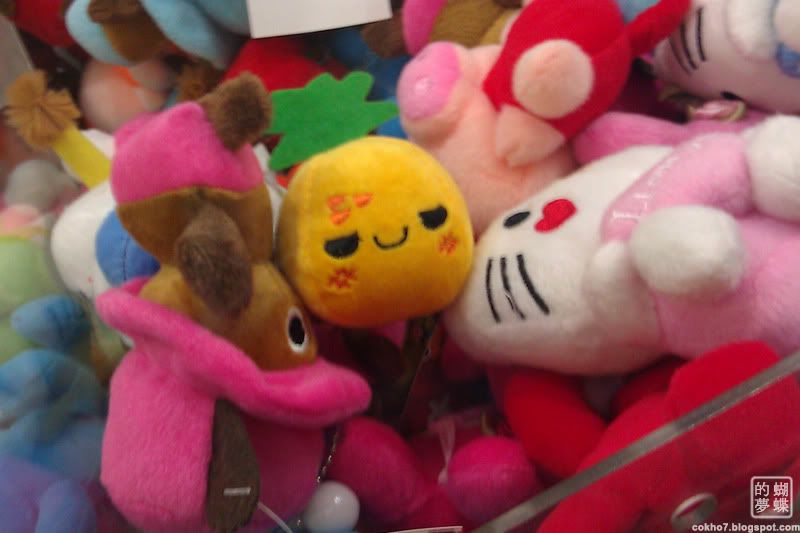 LMAO, MAL. Why are you staring at me like that?!
Now I wish I tried to get this thing at least once. I shall return for it when I get the chance! Just look at the evil, plotting grin!