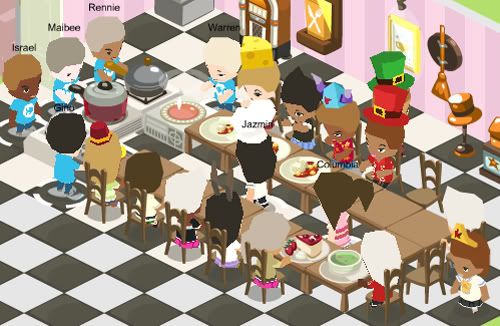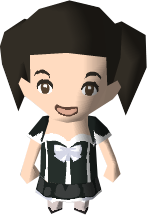 There's been a new craze going on the office lately.
Thanks to Jaz, I've been hooked on playing Restaurant City, and I'm happy to say my restaurant has made the top 3rd spot in my friends list~! Ahaha~ Although Chippy is really chasing after me..! ;~; Wah!!!
Anyhow, Restaurant City is a flash application/game on Facebook wherein the objective is to run a successful virtual restaurant. You start off with only 3 staff members and a tiny restaurant, and when you earn enough experience points, your restaurant becomes bigger and you get to hire more people!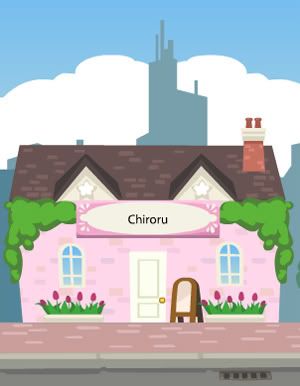 Sounds simple? Well, guess again. Customers will not wait to be served, so you better be careful in adding chairs and tables to your restaurant. Your staff, like regular people, get tired, so you have to let them take breaks or feed them.
Did I mention your restaurant runs 24/7? Even if you're no longer online, your restaurant will continue to serve its customers, so it's up to you to decide whether you'll work your staff to exhaustion or close up for the night.
You also need to level up your dishes so that the customers will give you a higher rating. The higher the level of the dish, the higher experience points you get, the faster you level up.
It's a nice casual game though I think I've grown out of it a little. Mostly because it's extremely difficult to get the ingredients you need, so leveling up your dishes can be time consuming! And I am no food expert, so the daily food quiz that allows you to get new ingredients can be difficult.
Maybe, like Jaz said, I reached my "restaurant nirvana".
Gotta admit though, it's easier to run Chiroru than a real restaurant. :D
Yes, I named my restaurant after Chobit's Bakery... Ueda is such a cutie~! *heart*