Most of you probably know how much I love taho~! I've blogged about this delicious snack in the past, but I may have found one of the best versions I've ever come across~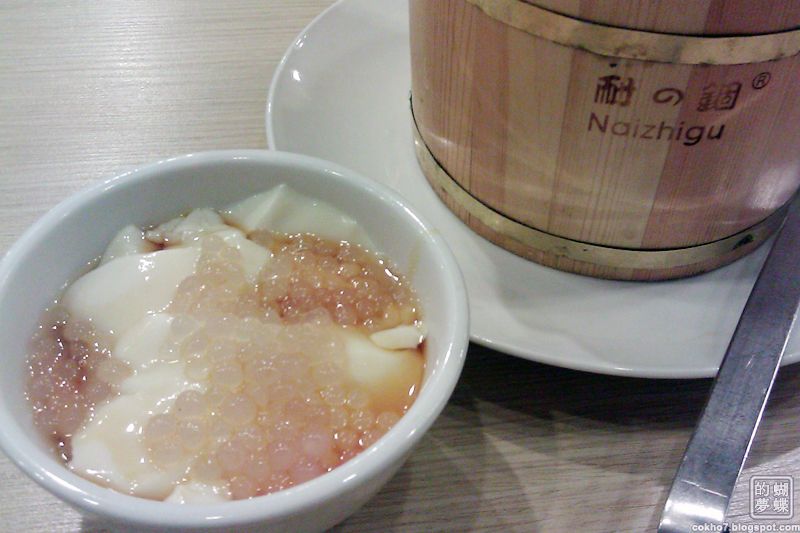 Zhu Kitchen opened at Z Mall which is quite close to us, so my family and I have been their frequent visitor~ Sometimes we would have dinner there, but usually, we'd stop by for this tasty treat. Their taho is one of the smoothest ones out there and the arnibal is not that sweet, so it's easy to get addicted and ask for second servings!
I should remember to take Misaki-taichou there the next time she's in Manila… We might finish the whole order by ourselves, haha!