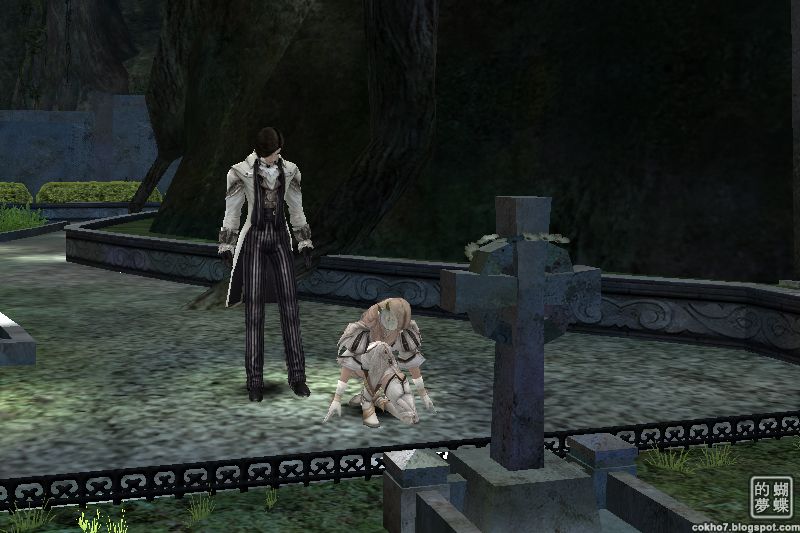 To our fallen comrades of the HeroEmpires and SEES faction:
Though you are no longer of this world
We will continue to pray for your safety and well-being…
May you all some day find your way back
That our paths might cross once more.
You are all dearly missed.
You guys may have remembered a similar screenshot back in 2010. A lot of things have changed over the years, and I really miss being part of a faction… but I guess change is inevitable. Maybe one day I can make my own faction too.
For now, belated Happy Halloween! And I hope you guys have visited your Family Graves… I haven't, and I should go soon!