Remember how I was already complaining about a mini-river / flood that occurred last July? Well…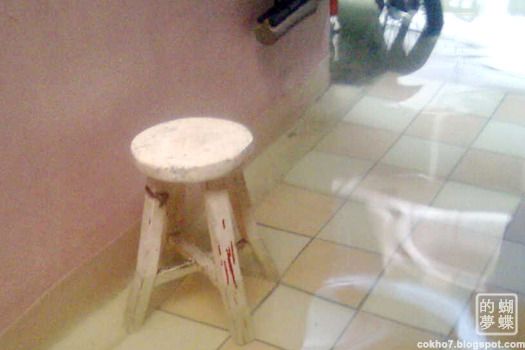 This was during habagat. It may not look much being only 6-inch high outside the house…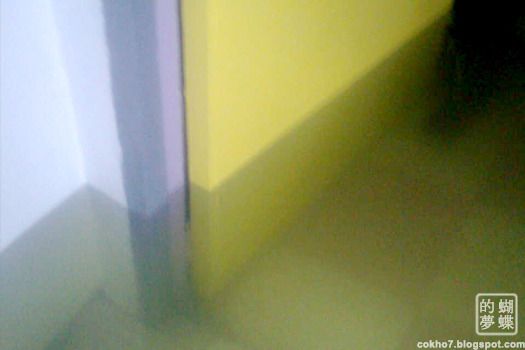 …but when the flood enters inside the house that's a different story.
My brother says the flood is so unmanageable because they open the damns whenever there's heavy rain to keep the walls from collapsing. What he and I don't understand is why do they wait until there's heavy rain to open the damns?

This is storm season and flooding is bad enough without the opening of those stupid damns!
I'm still pissed off looking at these photos my brother took… But I should also remember to be thankful that the flood at our place was gone in two days since some places are still flooded until now…
But argh… all the stuff that needs to be replaced is not going to come cheap.