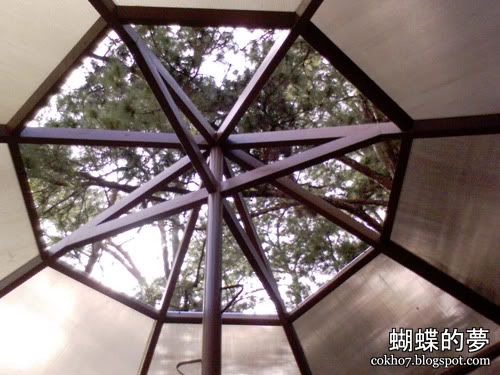 My brother has a sweet tooth for Good Shepherd's Peanut Brittle, Strawberry Jam, Ube, among many other confectionaries this brand is well-known for.
I don't like sweets very much, aside from the occasional Strawberry Jam on buttered toast. And I didn't need to buy anything for anyone since no one really knew I went to Baguio in the first place. :D So I decided to walk around the gardens to enjoy the cool air while I still could. :3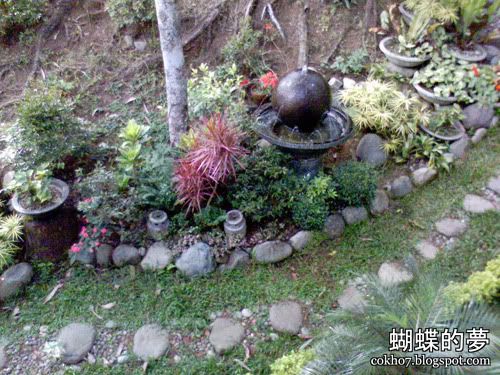 For the record, even though I was alone during my walk, I was not emo tripping. Ok, maybe a little, but that doesn't count! I'm actually glad I had a camera phone with me, since these will make very good art references some day.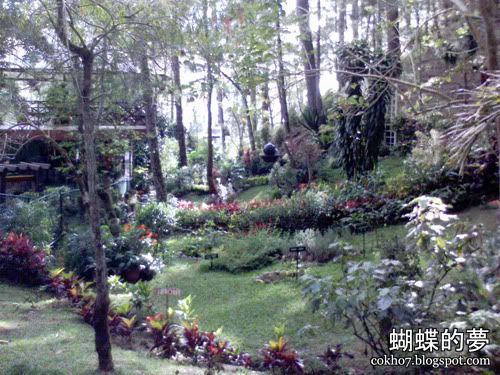 Note to self: Buy a DSLR when you get the chance. I bet these photos would have turned out much better with a good camera. *A*;;; Ah well, such is life…