I took a little break from all the manga work I've been getting lately (which I've very grateful for by the way) and decided to reinstall Pangya to see what's been going on.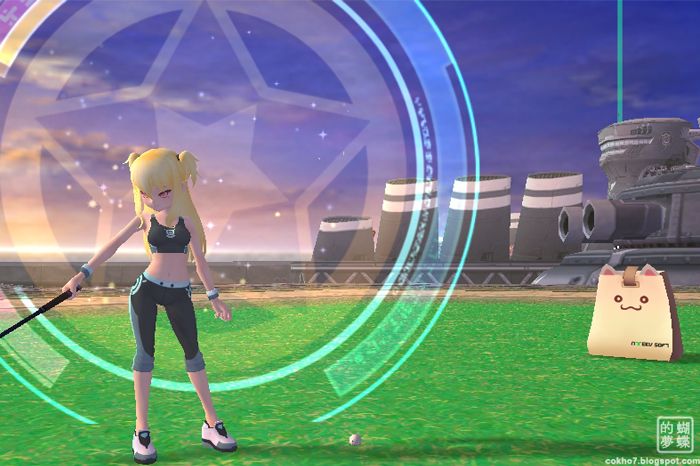 Surprisingly, they have a new character, whom I'd first though was Kooh in a new hairstyle!

Her name is Spika, and she's a spunky, tsundere type of character whom I find to be absolutely irresistible!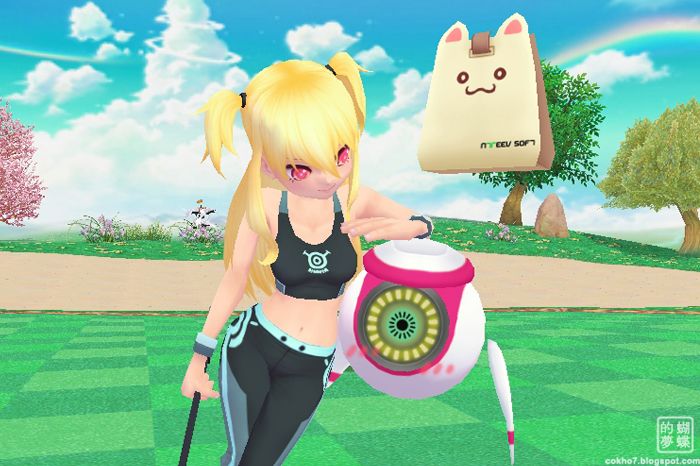 Her little robot friend, Roi, reminded Chippy of Haro from Gundam. To be honest, Spika reminded me of Asuka from Evangelion and I'm thinking about changing her hair color to orange… But then, if I later decide I want to change it back to blonde, I'll need to use real money for that hair dye!

So I guess I'll leave her as Misa-Misa from Death Note for now.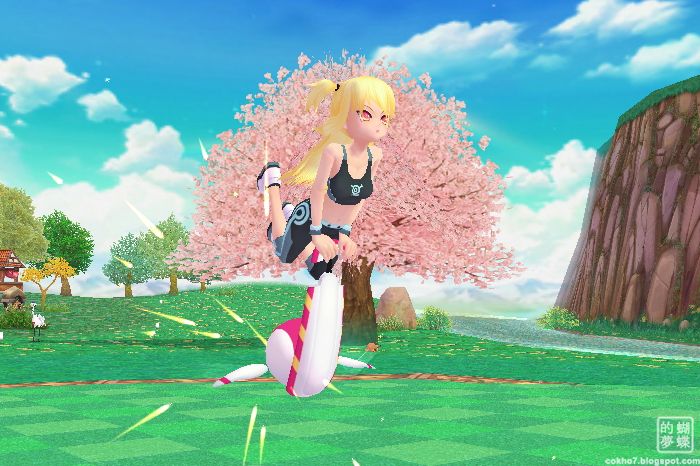 Oh, and since I haven't been playing for a long time, all of my records have been wiped clean!

Which means no more course records either! Now I can break records one score at a time again to pang farm!
And I'll be needing a lot of pang for all the upgrades I want to do! As well as buying new characters and clothes!
Ah… if only I could just play and play and not work anymore.