To start off the new year right, my family decided to go to the SM Mall of Asia on the night of December 31st to watch some fireworks. Less dangerous than lighting some of our own and a heck of a lot less expensive.
Being the shutterbug that I am, I brought along my new digital camera in order to fill me need of taking photos of fireworks.
More photos under the cut!

I'm both pleased and disappointed with what I got, mainly because I had to stay perfectly still to get good shots and I didn't have a tripod with me!

Can't they invent a good night time camera with fast shutter speeds? It's kinda difficult to hold your breath for 10-20 seconds at a time while the fireworks go blasting away!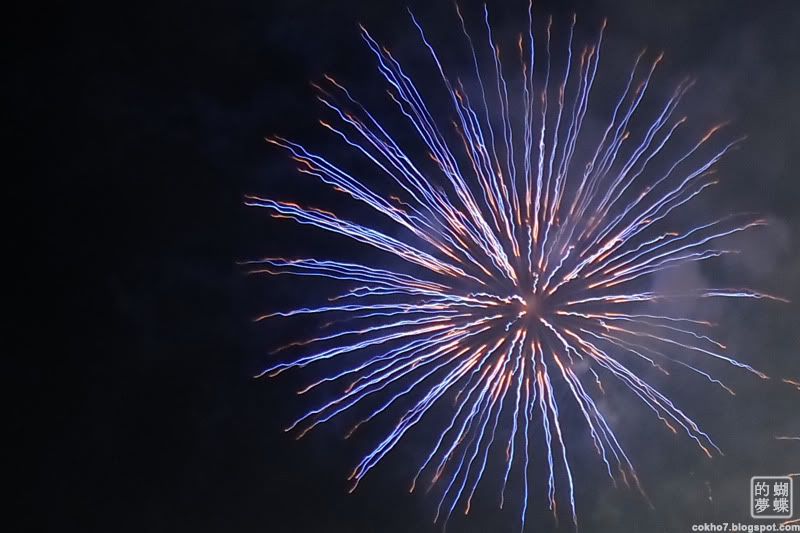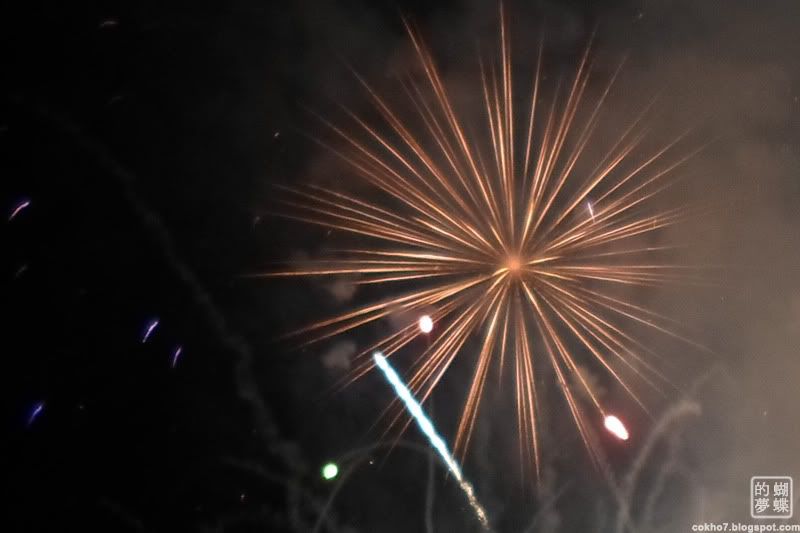 Anyhow, it was a good experience… and I still want a nice DSLR one day… As long as they invent a much lighter one in the near future! Hope you enjoyed the photos!