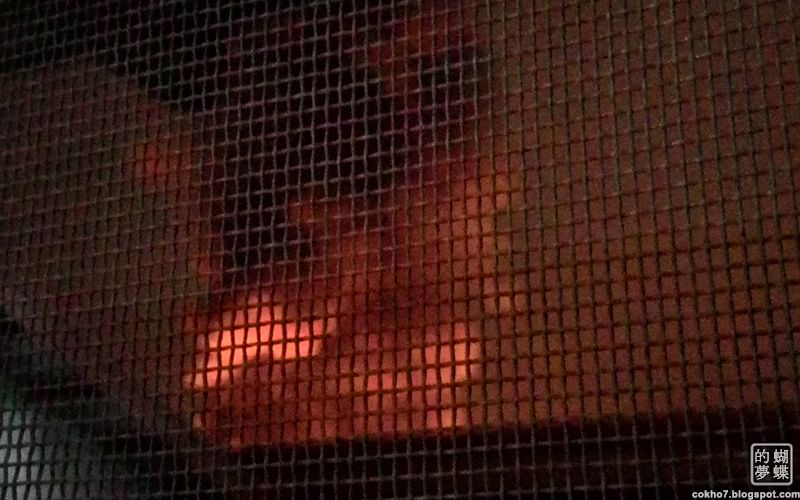 I woke up to sirens around 5am and saw this inferno outside my window… It's about 7am now and the only thing I can see is smoke, so I'm hoping the fire's finally out. I guess the rain helped too.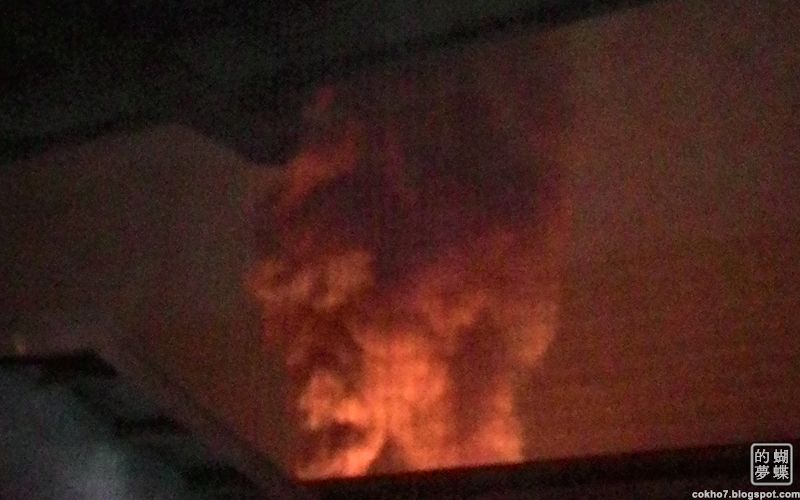 We heard a bunch of explosions, so it may have been a chemical or paint factory? I'm not brave enough to go outside to find out.
I hope everyone is ok!